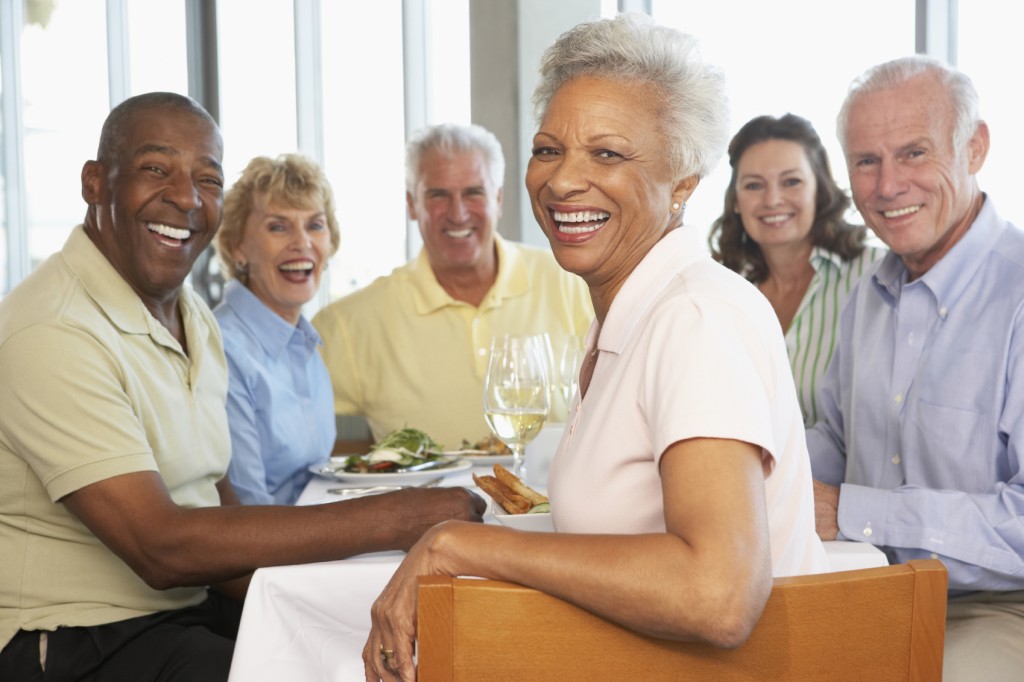 Speak Well Solutions provides quality speech and language services for pediatrics through mature adults with communication and swallowing disorders. Our services include treating the following diagnoses:
Speech Therapy for Children
Speech Disorders including articulation, fluency, and apraxia
Childhood Apraxia of Speech (CAS) causes difficulty producing speech sounds and is usually evident when a child is beginning to learn to speak. The difficulty lies in the motor planning required to plan muscle movements to produce speech sounds. Apraxia-KIDS is a great resource for additional information about apraxia.
Research indicates a child who has been stuttering for a year will need therapy in order to overcome stuttering. It is recommend that children begin speech therapy for stuttering within 6-12 months of beginning to stutter. The Stuttering Foundation is an excellent source for information for families and children about stuttering.
Delayed Expressive/Receptive Language Skills
Autism and other developmental disabilities
Speech Therapy for Adults
Swallowing disorders, dysphagia
Neurological Communication Disorders & Rehabilitation
Traumatic brain injury (TBI)
Stroke
Parkinson's disease related dysphagia
Accent reduction
The Compton P-ESL Program provides a method for modifying a foreign accent to improve casual and professional communication. Through the use of this program, clear and effective communication can be achieved. The Compton P-ESL Program begins with a personal analysis of the client's speech, which will determine exactly how their pronunciation varies from Standard American English.
Appointments